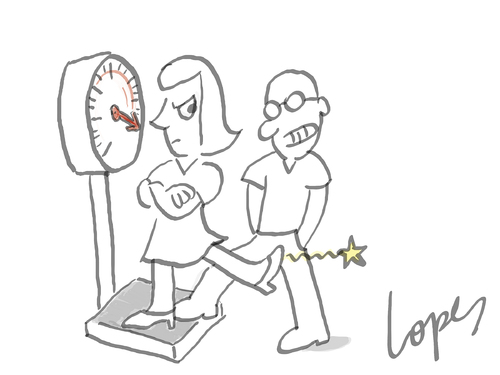 I FORGOT TO POST!!!
Weigh In Results - 2 1/2lbs down!...Very Excited! I have been stuck at the same number - but really worked on writing down my points this week (but I did skip halloween opps).
I still have not mastered how to track my points (have an old school phone)....but working on finding what works for me! I also need to get a points calculator for my diaper bag & my purse. I hate not having one and trying to guess what the points are (I was so much better at guessing at the old system)!
Oh....also trying to add veggies to all my meals! Can't believe how much I am actually enjoying veggies!!!
Another week - here we go!!